Holding corporate events offers more than just a chance for employees to get together. Corporate events boost company morale, promote creativity, create a more focused, team feeling, relieves stress, and create or reinforce your corporate culture.
"Corporate events help engage employees more in the workplace and make their jobs and the places they work a more interesting place to be" said Damon Guidry, Global Event Strategist at Adobe. Beyond the corporate culture development and employee satisfaction points, there are many ways your company can benefit from holding corporate events.
Planned and executed correctly, many events offer fantastic public relations opportunities. Some can even generate "free" marketing content. Ready to move beyond the annual ugly sweater Holiday party, but are stumped for ideas? We've got you covered. Here's 11 creative ideas for corporate events to get you started:
Corporate Event Idea #1: Company Service Project
Giving back to the community is a great way to bring your employees together as a team (and great PR in return). Think Eagle Scout Project but for your employees— seek out a need within your community and help fulfill that need.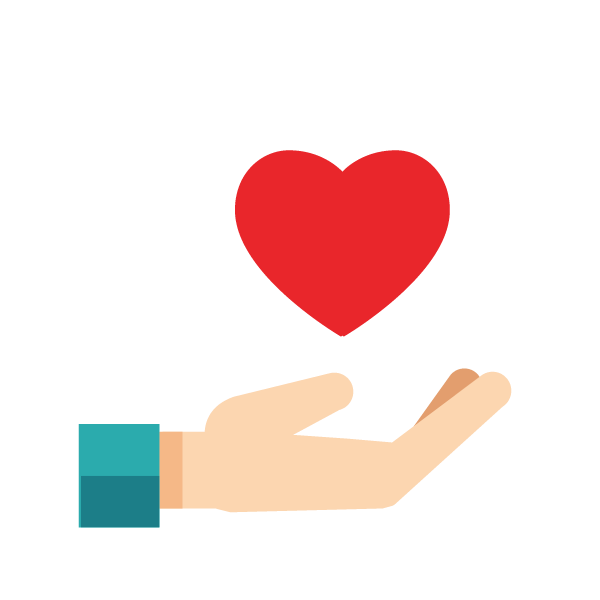 Need some ideas? Restore a community garden space, add or improve local park picnic areas with new tables, hold a skill workshop, revitalize a preschool or elementary school playground, help clear brush for forest fire prevention... the list goes on.
Corporate Event Idea #2: Fundraiser Competition
A fundraiser competition is another event idea that is a win for the community and your company, along with a great engagement opportunity for employees. Break employees into teams, each team raising funds for a different cause.
At the end of the competition period, hold a huge company event to announce the winning team. Be sure to invite the press and the receiving charities.
Corporate Event Idea #3: Hold a Corporate Event Somewhere Unique
The Nashville and Murfreesboro areas have no shortage of interesting and unique places you can host an event. It may take a little more work to make it happen, but hosting your next event on a barge on the river, at one of the area art galleries, or even one of the unique museums will be a surefire hit.
Corporate Event #4: Make a Movie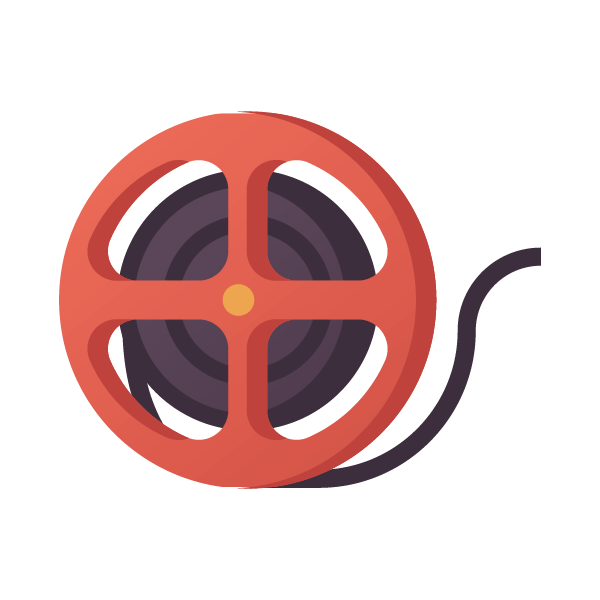 Instant "free" content! Have the employees break into teams, with each team making a movie that focuses on some aspect of the company. Offering a broader theme will give you a wider variety of content, a narrower theme will force more creativity. Use the best for social media marketing!
Corporate Event #5: Treasure Hunt
Send employees on a treasure hunt or scavenger hunt throughout your corporate campus. This is a fun way to get employees visiting other departments and areas they may not go very often, and meeting people they may not see in person.
Corporate #6: Themed Food Days
This is an easy one that takes very little planning or resources. Plan a theme, and everyone brings a dish they specialize in. This could be anything from a Chili Cook-off, Taco Tuesday, All Appetizer Day, Breakfast Day, you name it, they bring it.
Corporate #7: Volunteer with Animals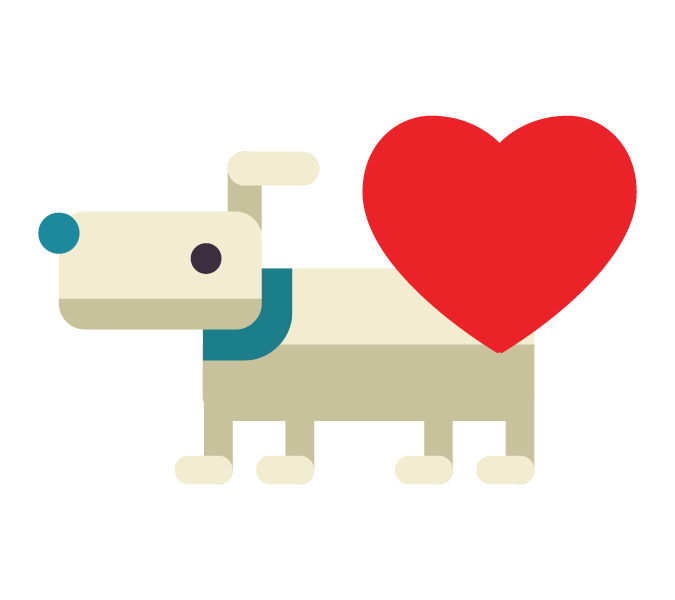 Another community involvement idea that could lead to great PR. Take a day - or one day a week per company department depending on your companies' size, and have employees volunteer at a local animal shelter or rescue organization. Reward employees with an animal-themed event afterward.
Corporate #8: Company Trivia Night
A trivia night focusing on your company can be a fun way to get employees to learn more about the company history and culture.
Corporate #9: Volunteer with a Food Bank
Many people get involved in volunteering for food banks and kitchens for those in need around the holidays, but Thanksgiving and Christmas aren't the only times these organizations need extra hands. Reach out and find a time when your employees can pitch in and feed some folks.
Corporate #10: Start a Company Garden
Start a company garden; either an attractive butterfly garden that will be easy to maintain and will gain attention from passersby, or a more labor-intensive vegetable garden. The veggies can be harvested and donated to local food banks or can be a community garden for employees to take a share.
Corporate #11: Build a House
This is a long-term, high-profile event with both massive PR and community building potential. Habitat for Humanity is a fantastic organization dedicated to helping people build better lives.
These ideas just scratch the surface of creative, interesting ways your company can hold an event that will go beyond the white elephant exchange— which us usually forgotten three days later. In many cases, these events even help you and your team give back to your community.
Need help planning your next corporate event? Let Big Thunder Events take the stress out of the planning process. We do all the legwork so you can enjoy the party with the rest of the company!