Carnival Rides Nashville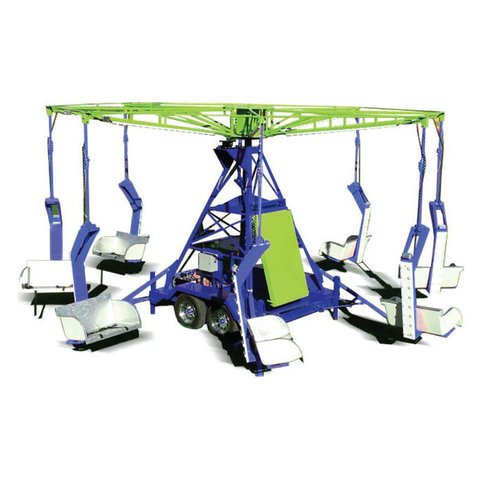 At Big Thunder Events we carry a large assortment of carnival rides in Nashville. Our carnival rides are the perfect centerpiece for your next event. Our Nashville Carnival Rides are perfect for community events, company picnics, school carnivals and more.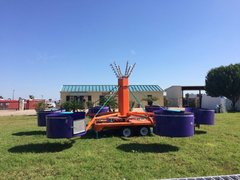 Our Ballistic Swing is the ultimate ride for thrillseekers alike. The Ballistic Swing takes you round and round at warp speed, not to mention at almost parellel to the ground. The bright and colorful LED lights will light up the nights in Nashville.

Rent Carnival Rides in Nashville
Big Thunder Events travels all over Tennessee to produce the most epic events imaginable. We have serviced large events in Nashville, Chatanooga, Knoxville, Memphis and more. We are your one stop shop for everything fun. We can't wait to bring the midway to you with our new carnival rides.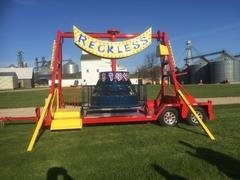 Other Cities That We Service: